Lee Sisters at Mofos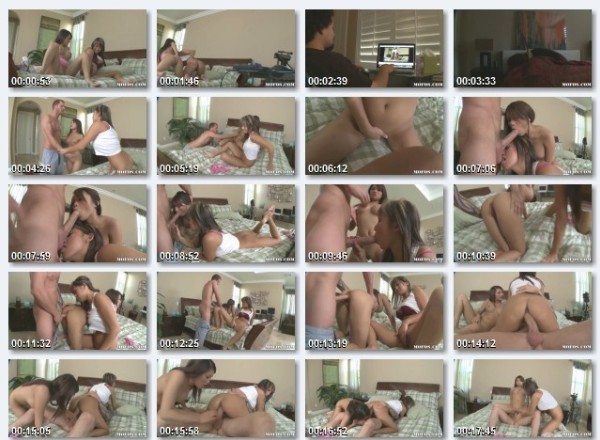 Two real life sisters doing porn together. Its a little fucked up…but so hot at the same time. Annie and Abbie Lee have been in the porn industry for a few months now, having done a good number of solo hardcore scenes, and TWO threesome videos together.
Whenever I put up an Annie and Abbie Lee scene, I instantly get emails asking to put up more. Well you can count on Asian Dreamland to put up the newest Annie and Abbie Lee porn scenes as they are released!
MOFOS WORLDWIDE>>