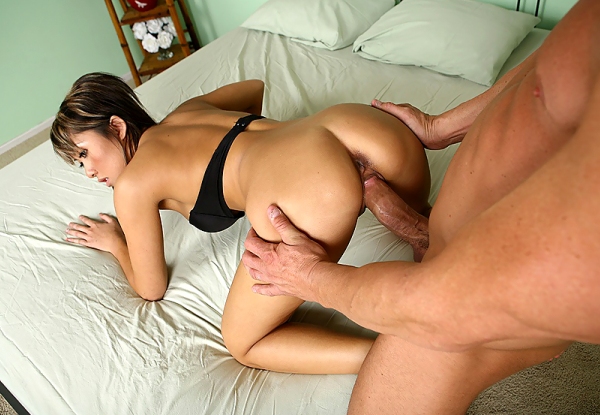 Say hello to Abbie Lee, one of the newest Asian Pornstars to grace our computer screens. Abbie is a FRESH 20 year old Thai girl from California, and since making her debut just a few weeks ago, her and her sister have quickly become all the rage.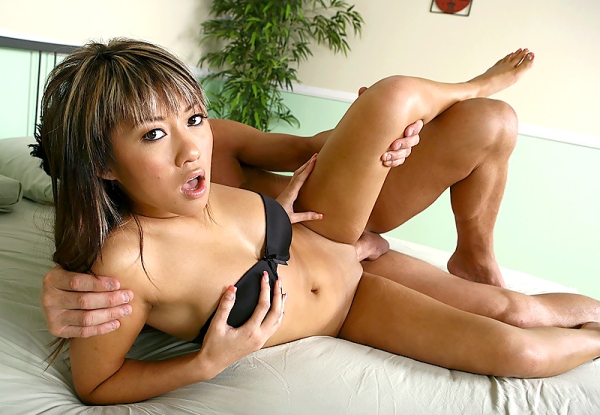 YES, Abbie Lee has a sister named Annie who's also in porn. In fact they entered at the same time! We previously featured Annie Lee here at Asian Dreamland a few weeks ago ( SEE HERE ). A neat tidbit about this scene: Abbie was actually supposed to be the last update at Mr Chews, but at the last second got cold feet, so her sister Annie took her place.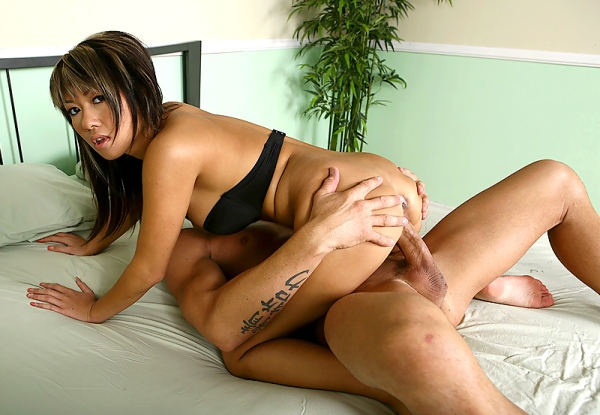 The shyness is somewhat gone and Abbie is ready to rock the Asian porn world. Click the picture above to see a trailer of Abbie in a hardcore threesome with her sister Annie and one VERY lucky guy. Lets hope these two Asian knockouts stay around for a LOOONG time. Enjoy the free Abbie Lee Porn galleries.
ABBIE LEE PORN VIDEOS>>